Bogen Imaging introduced a new line of ball heads in November. They are to replace the old models as follows:
Model 492 replaces the 482
Model 494 replaces the 484
Model 496 replaces the 486
Model 498 replaces … you guessed it… 488
Today I received my 496RC2 (the 494, 496, and 498 come with RC2 quick-release plates, and 498 also comes with RC4 quick-release plate) in the mail from Adorama and got a chance to play with it. I once bought a 484 ball head when i needed something small to put on my tripod, but I returned it soon thereafter, as I found it too small and got myslef an 804RC2 3-way head.
Lock knob (as well as the friction knob) is now a little more ergonomic – fingers are less likely to slip off the surface (486 had flat edges).
All models have 360 degree panoramic rotation. The 498 model has a separate pan lock.
It seems engineers at Manfrotto put additional thought into making the head lighter without sacrificing the strength – the 496RC2 weighs in at 0.93 lbs. – lighter than 1.01 lbs of its predecessor – may not seem like much, but I am sure it will make a difference on a hike or in carry-on. The way it was achieved is cutouts on the sides
… as well as on the release plate assembly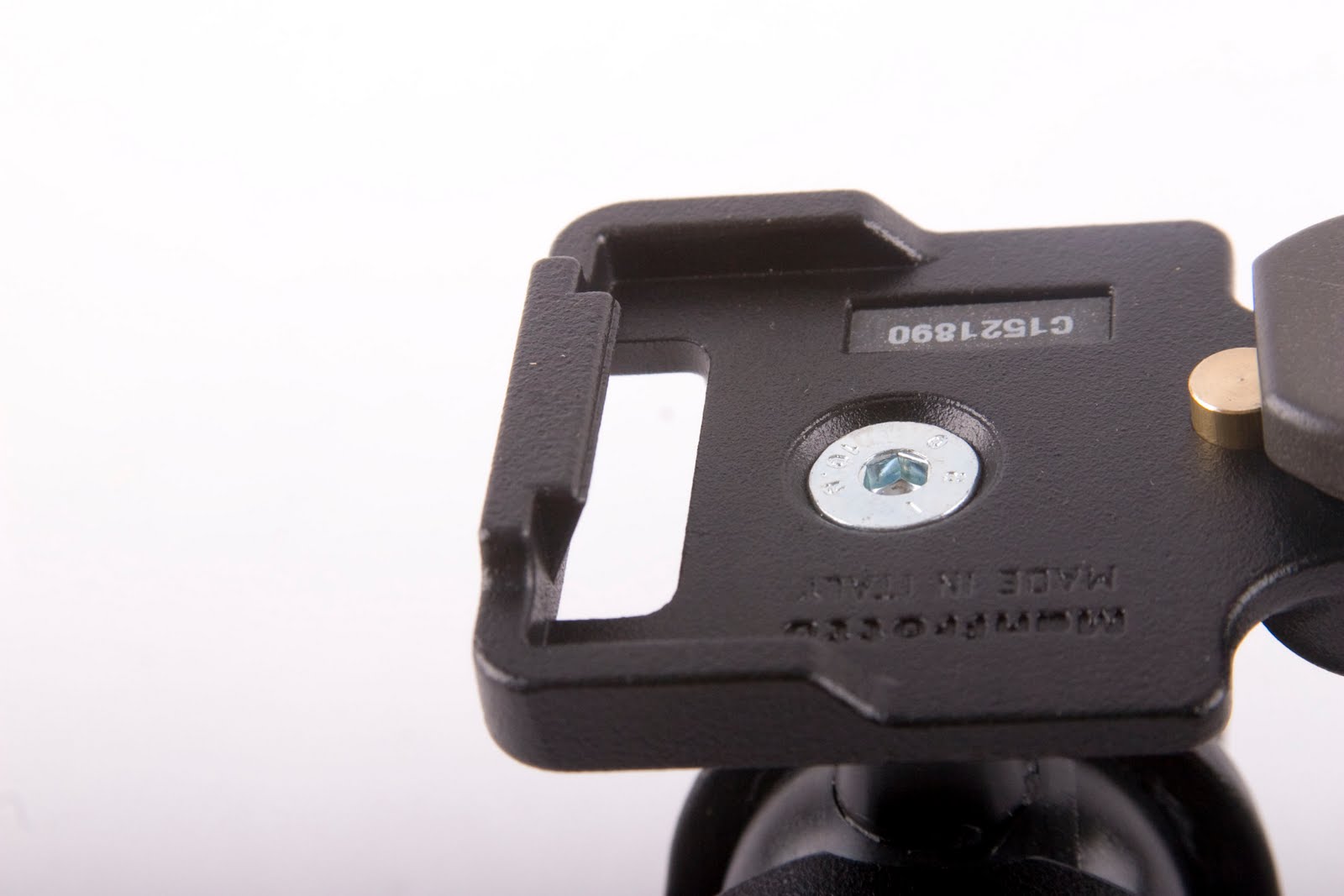 I know I'll be taking this head on the trips, rather than the 1.72 lbs 222 joystick.
The only one problem i may have with this head is the quick release safety – it does not stay in unlocked position (as it does on 222, for example). I would really prefer it to stay unlocked so it's easier to operate the release with one finger.
Overall, this is a great head, and I am thinking of selling my 222 in the near future. The construction is solid (as is always the case with Manfrotto), supports decent amount of weight (496 RC2 supports 13.23 lbs). I probably would not ditch a 486RC2 head if I had one to buy 496RC2, but as a new purchase of this type of head – this is definitely a "go".
Here are few shots of the head on its own and mounted on my 190 CXPRO4.
I buy my gear from Adorama and B&H Photo Video.